Meditative journey through the puzzling world of a Blue Box.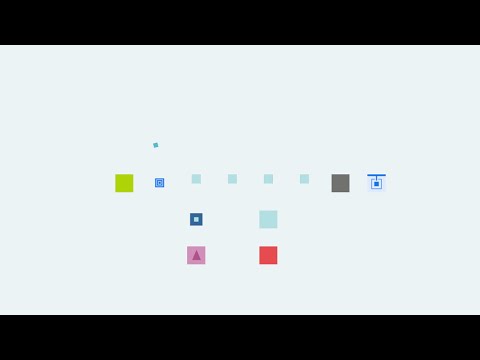 Blue Box prototype version was originaly released on Kongregate. It was the weekly game contest finalist, and gained positive feedback from players community. Consisting of 30 levels, it can be played here:
HTML5 LICENCE 500$
Get Blue Box for your web page players community.
Music
You can download the soundtrack at Soundcloud